Our Mission
In developing peer support courses it is our mission to reverse some of the stark
statistics facing the police force, including suicide, divorce rate, and chemical
dependency. We also aim to de-stigmatize getting help and support so officers can have successful, fulfilling lives and careers, equipped with the knowledge and ability to work through the immense challenges the workplace presents.
Peer Support Training
Please fill out the information below for more information about our Peer Support program
Continuing Education approved in some areas
Multimedia rich curriculum including training lecture videos with live attendees and video interviews with real-life officers and family members sharing their experiences
Online interactive games and activities
Offline exercises to reinforce the curriculum and engage learners
Mobile friendly, accessible anywhere on any internet ready device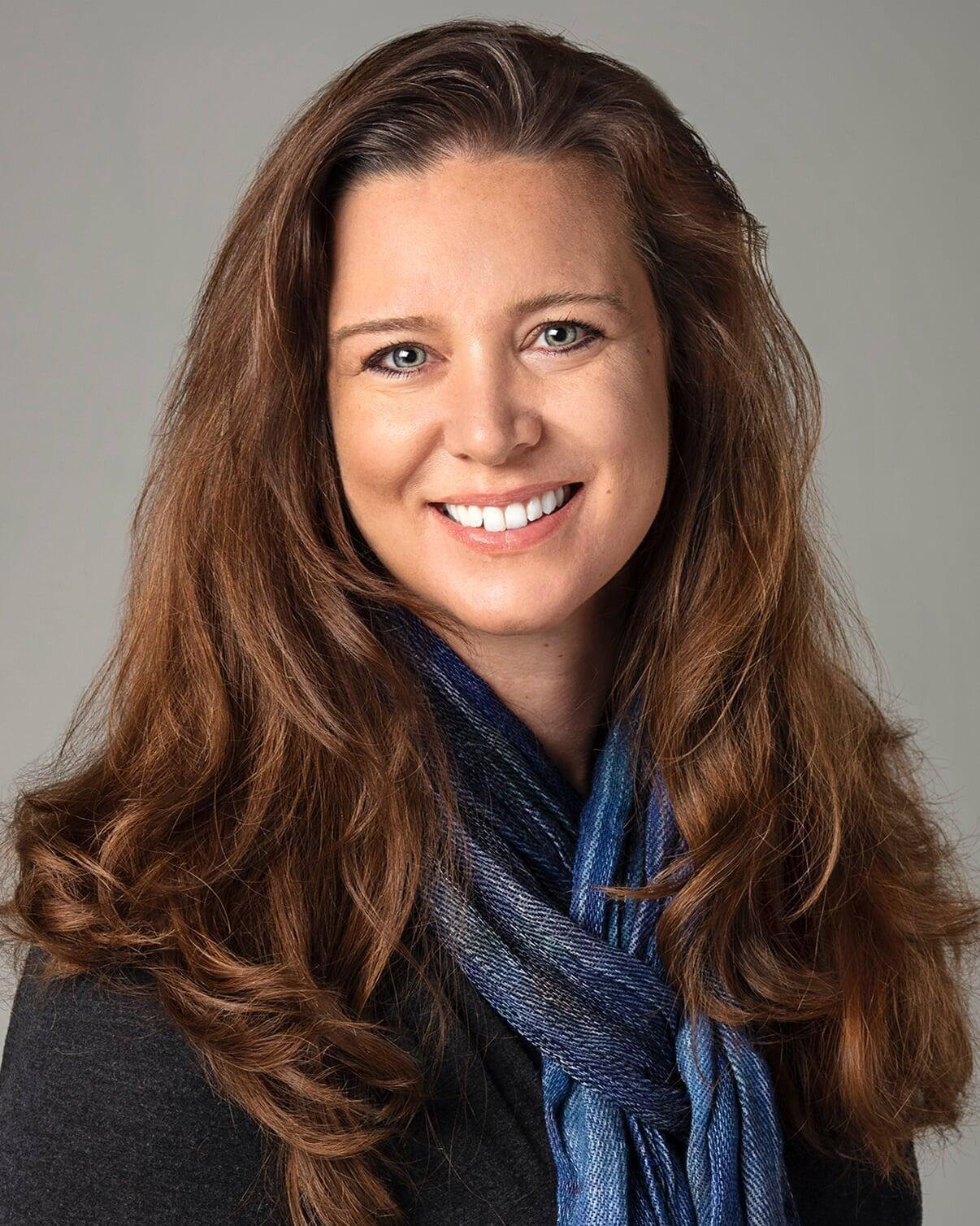 Dr. Heather Rose-Carlson, Psy.D.,L.P.
Dr Heather Rose-Carlson, PsyD, LP is a Clinical Psychologist and Board Certified. She has worked with military, first responders, and critical incidents/trauma for the past 21 years and has run her own private practice since 2006. Dr Heather worked as a Clinical Consultant for the Veterans Center and volunteered with Project New Hope providing therapeutic retreats for Combat Veterans and their families. Coming from a Law Enforcement family, Dr Heather was honored to have the opportunity to become the Clinical Director of the Duluth Police Department Peer Support Program and subsequently the Consulting Director for the Superior Police Department Peer Support. Dr Heather and her therapy dog, Tippen, also serve their community by volunteering with the Arrowhead Critical Incident Stress Management Team that provides services to First Responders following Critical Incidents for Northern Minnesota and Wisconsin.
About World Education
Established in 2014, World Education partners with colleges and universities to provide students the best possible online class experience. Students have the ability to train for a rewarding and in-demand career around their busy schedules, without needing to attend a college or university campus.
Many of our courses include certification exam vouchers, and all students are offered career services after completion to help them find a career they love! Our staff is trained to help students with all of the paperwork and red tape to qualify for grants such as MyCAA, Vocational Rehabilitation, and other Workforce grants, giving students the ability to train for their career with little or nothing out of pocket!